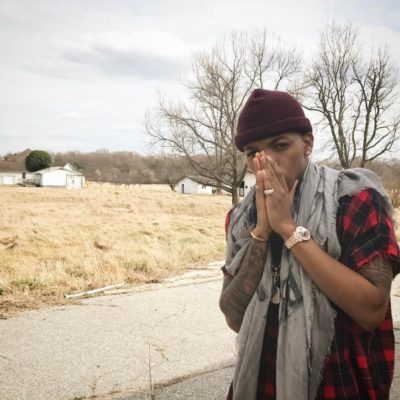 Singer Tekno, as always is again the center of discussion on social media following a video he posted a few hours back.
The RARA crooner, shared a video of him singing a new love song, looking quite tired, a look which did not go unnoticed alongside the theme of his new song, by his followers who immediately took to his comment section to share their thought. He captioned the video:
Spiritual feeling! #musicjustgivesmemorelife
Watch the video and read some of the comments below:
toniaprettywilliamsBabe I guess u do understand me,. U need d rest am taking about here.
toniaprettywilliamsUse ur medical reports. Take urslf on a leave here enough rest.Do a little practice sleep n work
softdude24Highness
averysluxuryYou are very talented , but slow down with the ladies mate
style_by_rayfieldkingSo u can do songs like dis and u wud be doing rubbish
The post So You Can Do Songs Like This, But You Release Stupid Ones – Fan Comes For Tekno appeared first on tooXclusive.
Source: Hot Topic